I am new to VueMinder. In the past I have use Calendar Creator 12. I am was very happy with it. However, over the last few months, there has been a conflict with CC and one of my other programs. Therefore, I am looking to replace CC with VM.
I have been trying to print two months calendar side-by-side on the same page. See the attached photo shot from CC.
.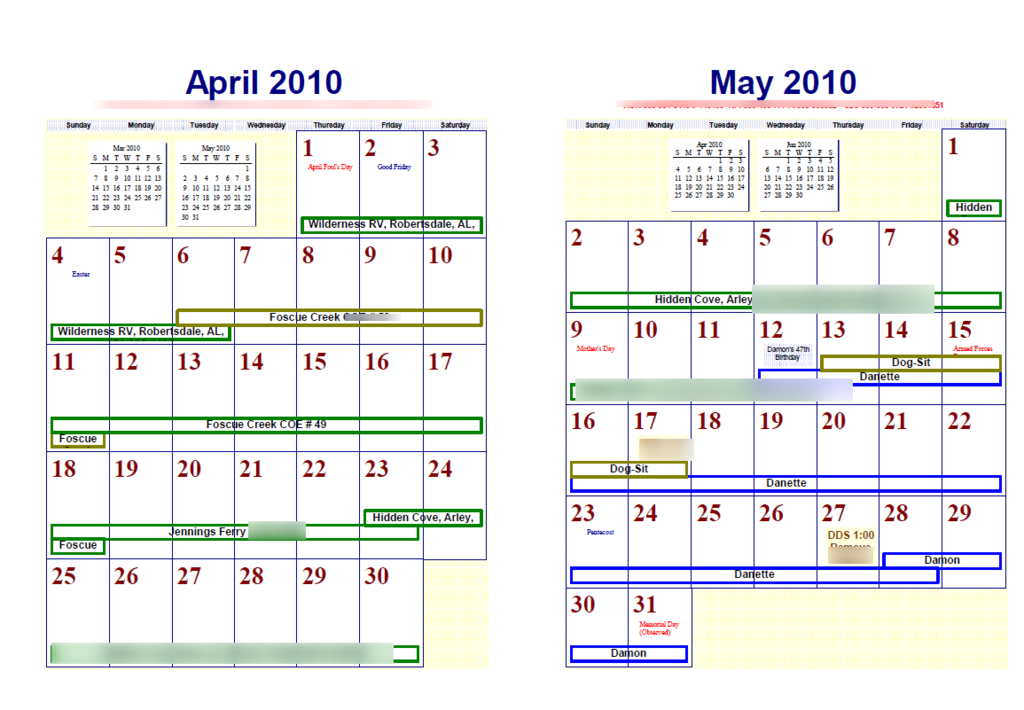 I can not find out how to do it. Help?